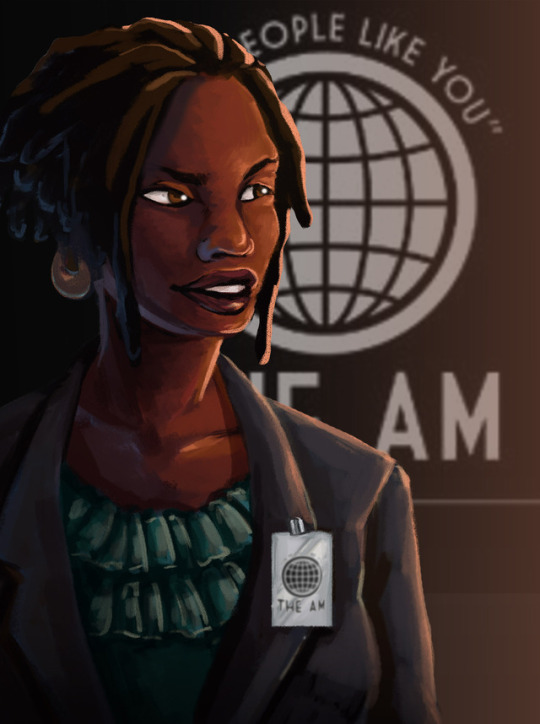 I play Director Wadsworth, the intimidating director of the AM in this delightfully strange and unusual relationship-driven podcast [my debut is in Season 3, Ep.1].
We just launched Season 4 & we can't wait to envelop you in the next portion of our strange & unusual adventure!
The Bright Sessions is a scifi podcast that follows a group of uniquely talented therapy patients with abilities flirting in the realm of the supernatural. This audio narrative documents their adventures, their struggles, as well as their sessions with the mysterious yet benevolent therapist, Dr. Bright.
by Apple iTunes, Wired Magazine, IndieWire, & Popular Science. We're also the recipient of 7 AudioVerse Awards in 5 categories.

Platform: Apple iTunes, Soundcloud, Stitcher, + more